Dehumidifier Testing in Sorong Indonesia
Kholee Blast dispatched one engineer and one translator to a shipyard in Sorong Indonesia for Air Cooled Dehumidifier testing. Good job did by my engineer and cooperation with representatives from shipyard, the dehumidifier is well tested and all performance reaches the shipyard requirements.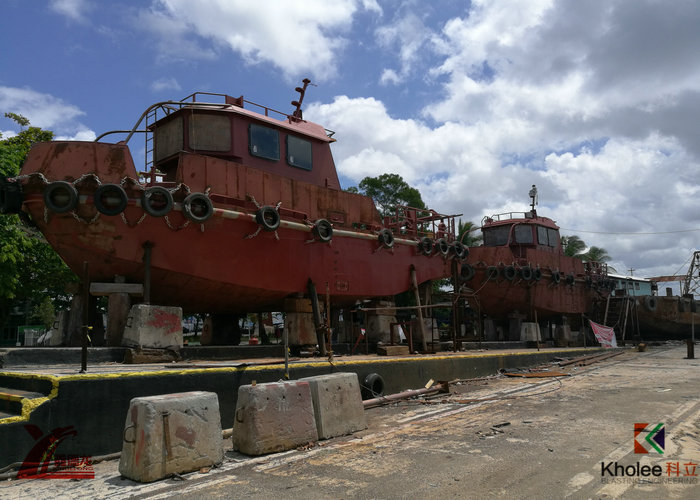 In Indonesia and South Asia countries, the shipyards build the ship at dock without any shed. In sunshine, the ship ballast tank will be too hot to allow workers inside to do any work.
The air cooled dehumidifier is used to provide cooled and dry air for ship ballast tank, which is used to control temperature and relative humidity during blasting & painting ; Or provide ventilation and reduce air temperature for workers to work in hot ship ballast tank.
With our air cooled dehumidifier, the ship workers are satisfied with dehumidifier performance.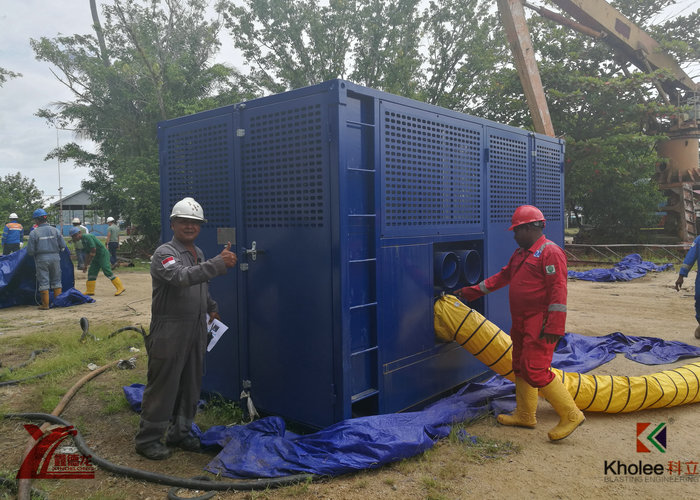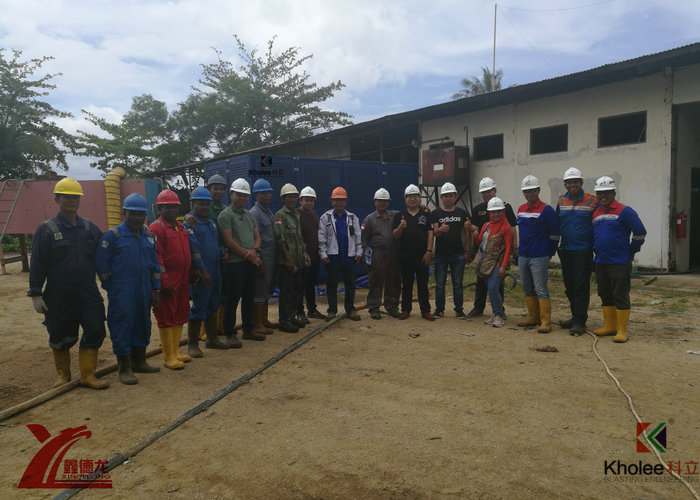 However, because of bad electrical power supply in shipyard, the compressor protection modular is burned by not stable electrical voltage We immediately send new protection device from Bitzer to our client by TNT. I trust the electrical engineer from shipyard can replace it with new one.