90KW Abrasive Vacuum Recovery System Export to Qatar
Kholee Blast awards an order of KL-VR-90 abrasive Vacuum Recovery system from a client in Qatar. It is used to recovery spent blasting abrasives like Steel Grits, copper slag from petrochemical tank after blasting, widely used in oil & gas industries.
The equipment is comprised of KFM vacuum pump, 90kw electrical motor, cyclone, dust collector, abrasive collecting tank Φ1700×3150mm, vacuum hose 1 unit, grit hose 1 unit and electrical control system etc.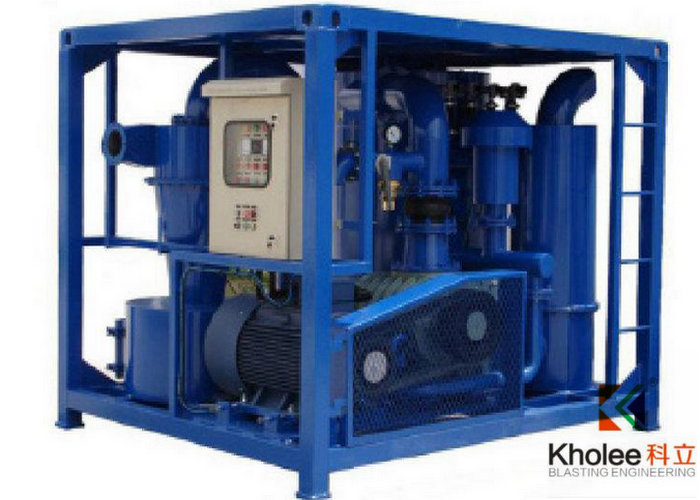 I hope this business will bring us more cooperation in future.
Specification of Vacuum Recovery System 90kw, please refer to https://www.kholeeblastpaint.com/product/KL-VR-90-Abrasive-Vacuum-Recovery-System.html
More information about Kholee Blast, please contact us:
YANCHENG DAFENG SANXING MAHCINERY CO., LTD
- KHOLEE BLAST
Add: Dalong Industrial Park, Dafeng District,
Yancheng, Jiangsu, China 224100
Tel: +86-139 1469 8671 & +86- 1391469 6211 (whatsapp)
Email: kholeeblast@gmail.com
Website: www.kholeeblastpaint.com