Steel Shots Grits Export to Indonesia
Kholee Blast exported 50 tons of Steel Shots & Steel Grits to our client in Indonesia, high quality and cheap price, fast delivery. We sincerely hope our client will be satisfied with quality and bring more business in future.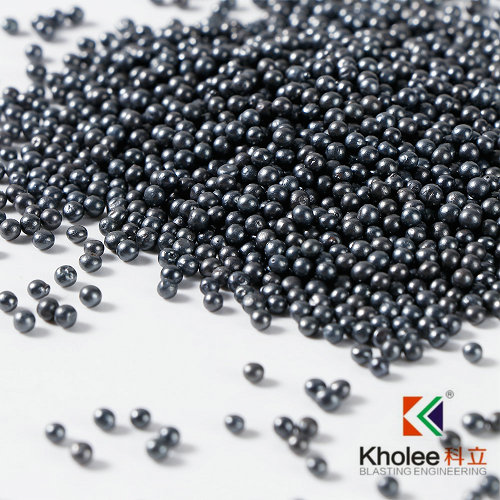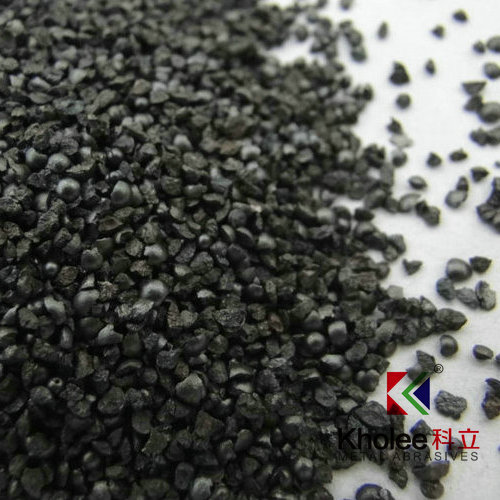 Kholee Blast provides a 'one-stop convenient shop' for all your surface finishing requirements, Shot Blasting Machine (wheel blasting), air blasting machine, blasting room & painting room, Vacuum Recovery machine, dehumidifiers, dust collectors and steel shots & grits etc. Besides engaging in the business of blasting equipment and accessories, Kholee Blast also distributes airless paint sprayer, air compressor and UHP water jetting with partners as understand the client's requirements.